Freedom From Chronic Pain - Clinical Program 2023
Effective treatment without drugs or surgery
Enroll in Course
A step by step guide to curing or greatly improving your symptoms with the new science of chronic pain treatment.

What it works for:
Chronic back and/or neck pain
Chronic musculoskeletal pain in single or multiple sites
Central Sensitivity Syndrome
Chronic headaches
IBS (irritable bowel / bladder syndrome)
Fibromyalgia syndrome
Chronic Fatigue Syndrome
RSI / OOS
CRPS
RSD
Plantar fasciitis
Many eczema / skin conditions
Some arthritic conditions
Sleep apnoea
Some endometriosis presentations
Depression
Anxiety
Other medically unexplained chronic pain
Other medically unexplained chronic fatigue
What its not for:
Musculoskeletal pain where a neurological impairment exam shows positive findings
Pain from cancer
Pain from rheumatoid arthritis
Clearly diagnosed nerve injury
Some arthritic conditions

Cure or substantially improve your symptoms, or your money back.
Conventional treatments for chronic pain and fatigue syndromes are largely failing to deliver sustained relief. Based on the latest neuroscience of chronic pain, in particular neuroplasticity and EAET research, we know now that for most people improvement or recovery is possible with the right approach.
Lets be clear… this treatment isn't for all types of pain or fatigue syndromes. But if you have a diagnosis listed above or something similar to it, we are very confident it can work for you too. That's why we are offering a money back guarantee, which is conditional on you doing the work required to get better. Its not a magic wand, and it does take work to recover. The trick is knowing what kind of work to do and that is exactly what the program shows you.
Please note the money back guarantee is offered on the program component, not on the practitioner time component if you are purchasing one of the packages including practitioner support.

Your Instructors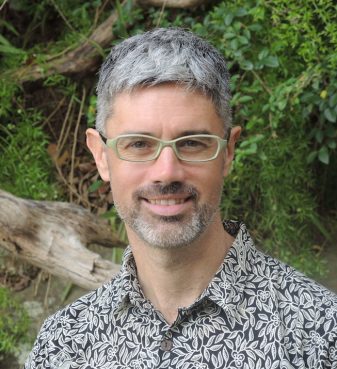 Hal Greenham
Somatic Psychotherapist BSc (Psych), BA, Radix BCP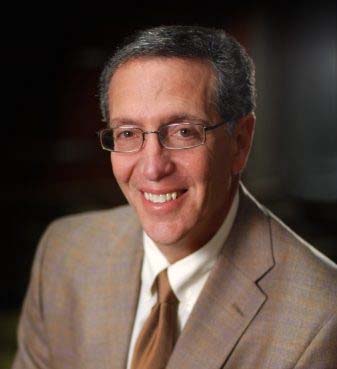 Prof. Howard Schubiner
MD, FACP

Frequently Asked Questions
When does the course start and finish?
The course starts when you sign up! It is flexible.
How long do I have access to the course?
You get 12 months of access to the course materials. For most people this will be plenty to get the value the course has to offer. If you would like to redo the course again later, you are eligible for a 50% discount.
What if I am unhappy with the course?
We would never want you to be unhappy! We are really confident that if you do the work contained in the program you will see results. It is not a magic wand (thats coming soon!) so we think a fair offer is that, if you have worked sincerely with the materials for somewhere between 6-12 months, and you are not happy with your results we will happily refund your money in full.
** PLEASE NOTE: We are an Australian based company. This will be reflected on your credit card statement payment.
*****************************************************************************************************************************